Infamous tattoo artist and illustrator Suzan Rinow designed an artist collection showcasing her signature artworks.
Welcome the Les Animaux Sauvages.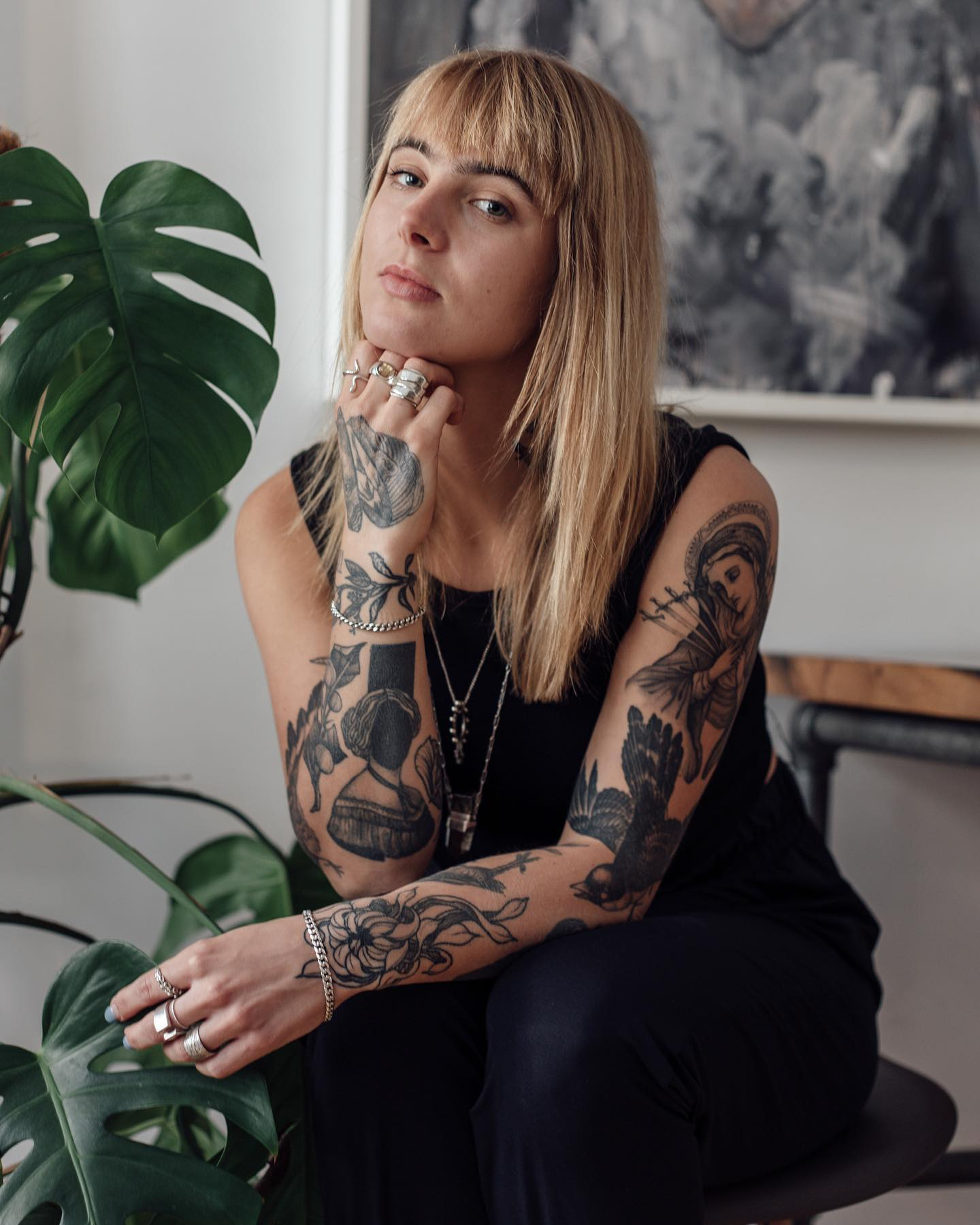 This collection carries signature artworks designed by Suzan Rinow.
Suzan Rinow, also known as LES ANIMAUX SAUVAGES, is a Berlin-based tattoo artist, painter and illustrator. As a creator, her career kicked off with a degree in Fine Arts at the Kunstakademie Düsseldorf, along with a degree in Visual Communication at the Weißensee School of Arts. With these two diplomas in her back pocket, Suzan found her way to becoming the versatile creator she is nowadays.
Whilst working at the notorious Berlin nightclub Berghain as well as being a proficient clubber for many years, she gathered a big share of her inspiration. Suzan's strong affiliation to nightlife and the party community heavily influenced her style of tattooing and made her extremely popular on an international level.
Nowadays you can find Suzan Rinow working her magic in her own studio NOIR Berlin, located in the heart of Berlin-Neukölln.
Visit her instagram
here.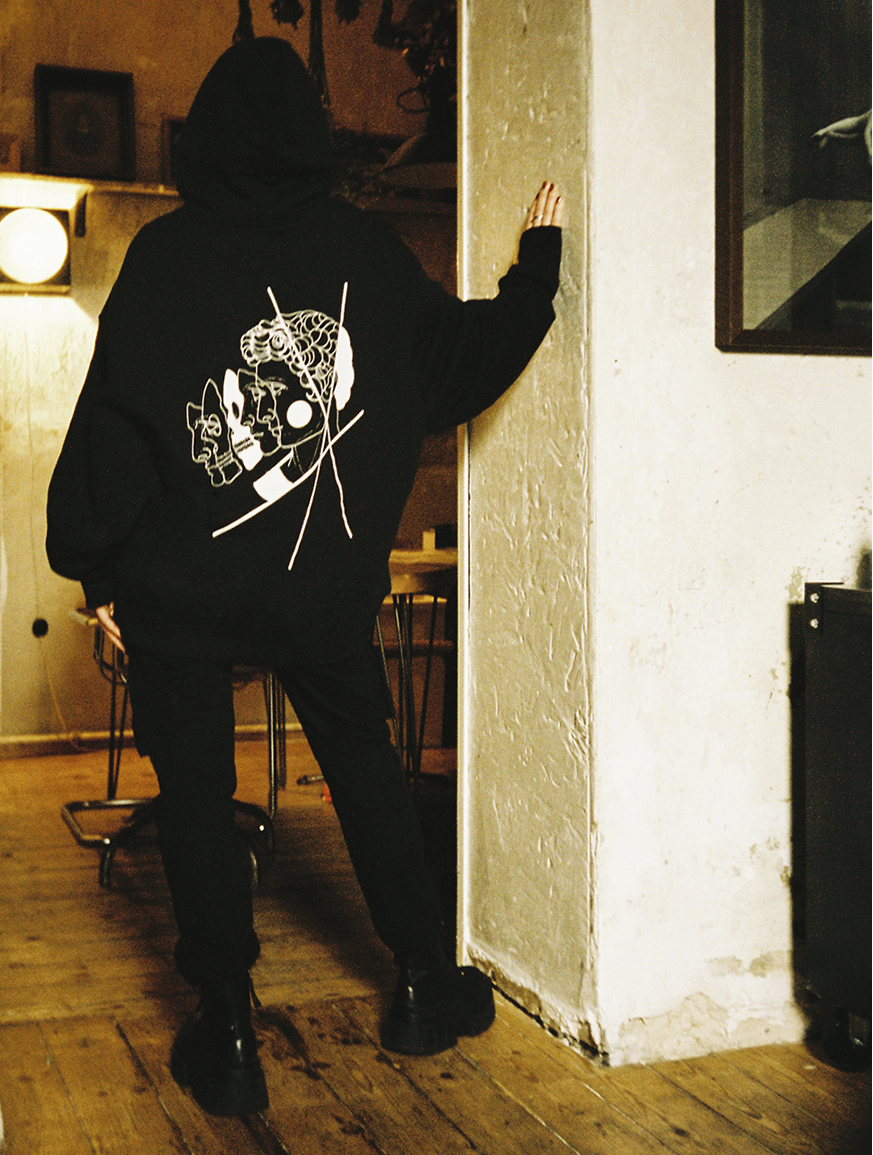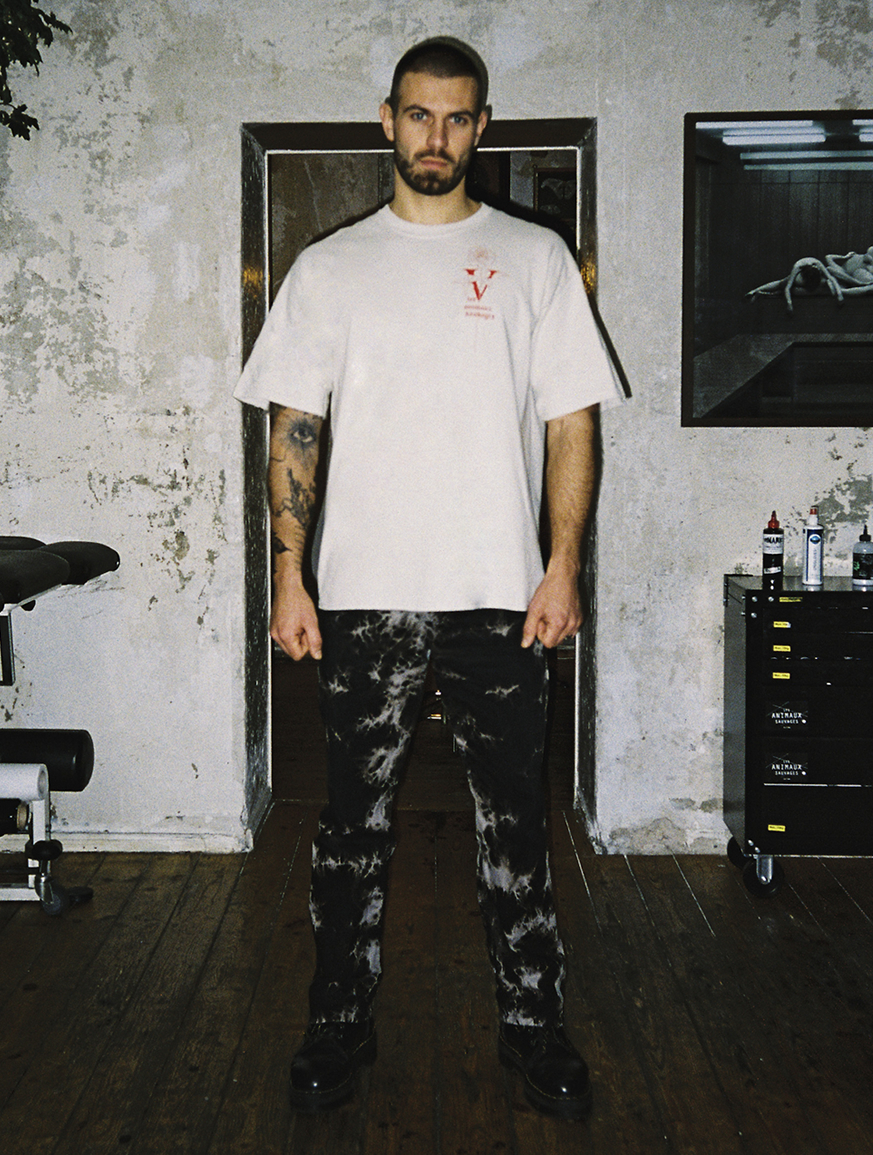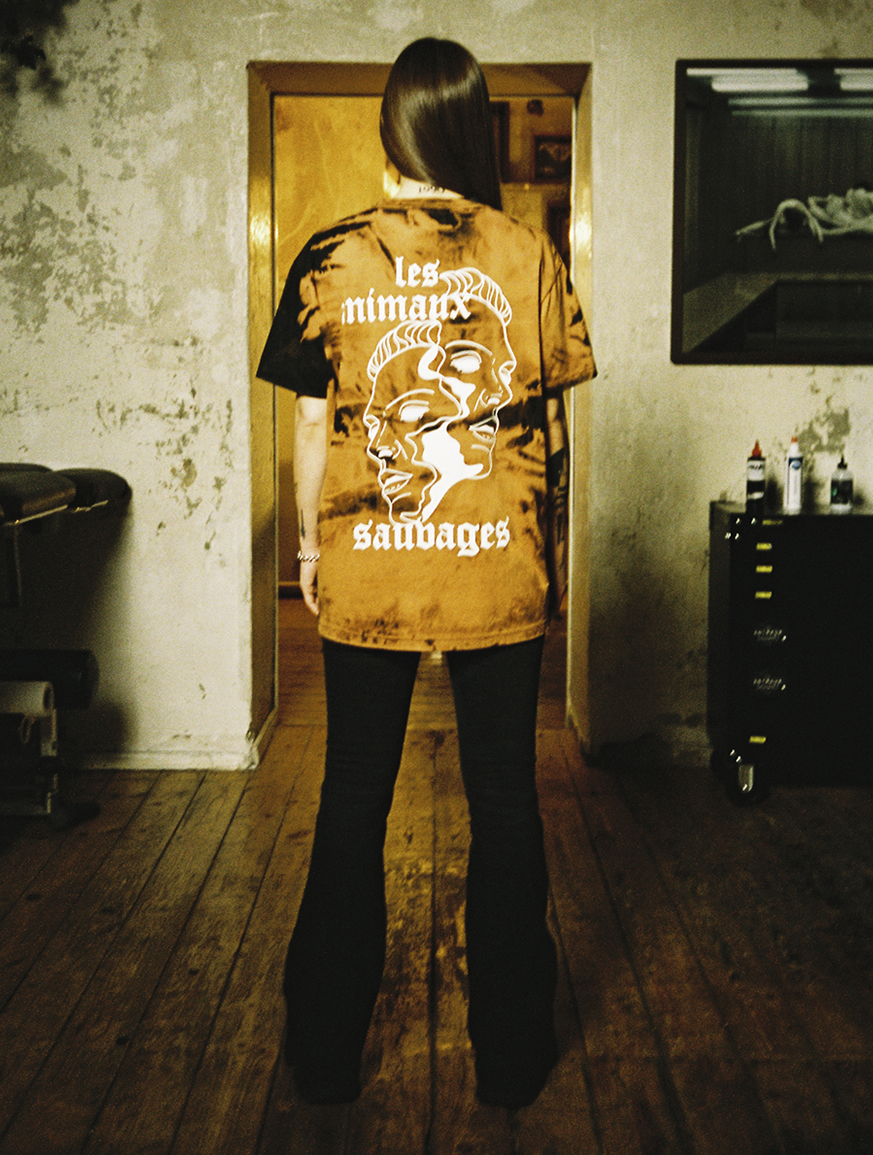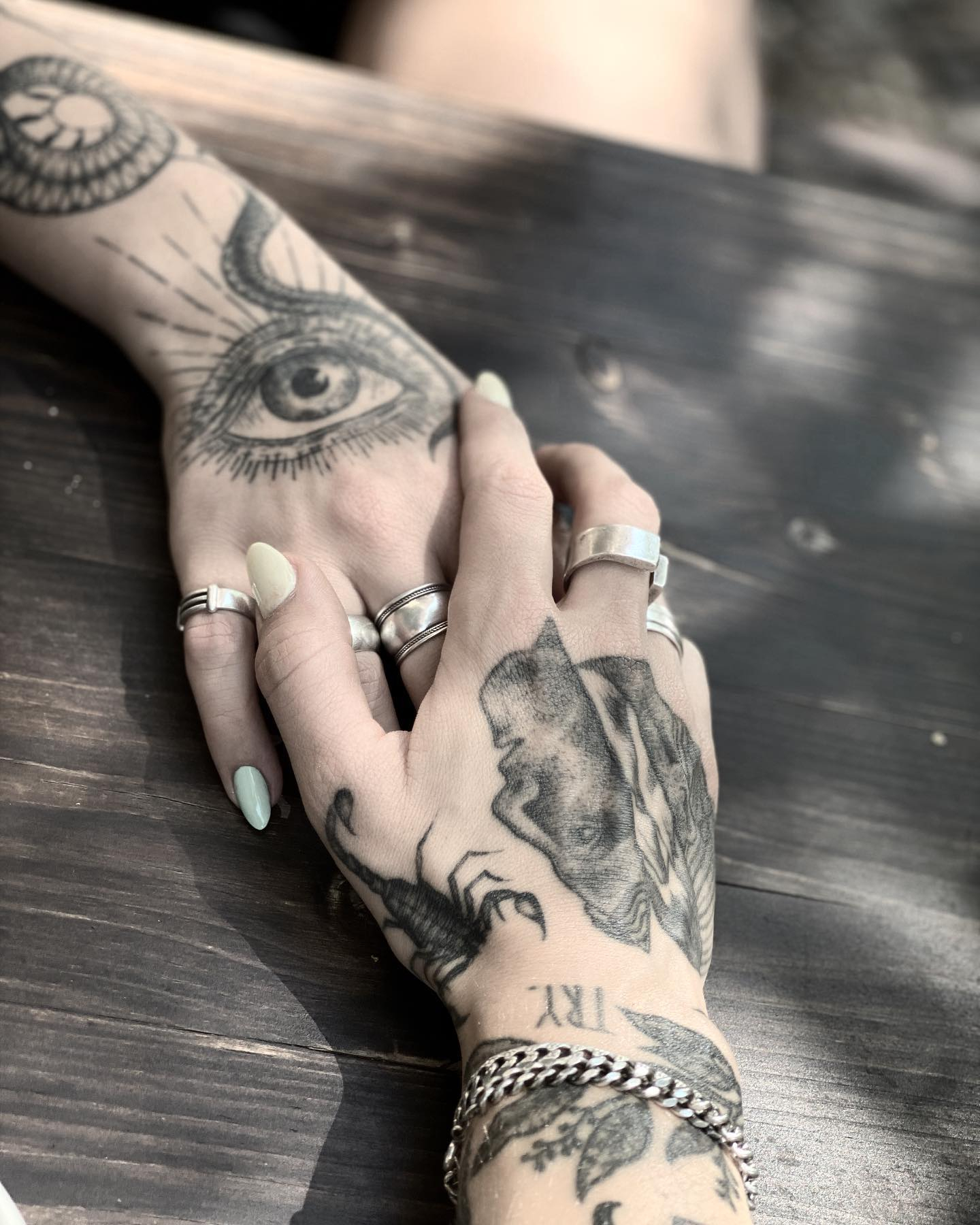 GET IN TOUCH FOR A TATTOO.
Suzan's studio is located in the heart of Berlin-Neukölln.
You can book an appointment here.